By the mercy of God and through the work of the Holy Spirit, you have the opportunity to consecrate yourself for the training, choosing to give all your time to the pursuit of the truth and the service of the church. This is a serious decision. At the same time, this is a most glorious choice. In order to realise your desire, you have to go through spiritual training. Only by going through the proper training will you be perfected and moulded to become the vessel fit for the Master's use.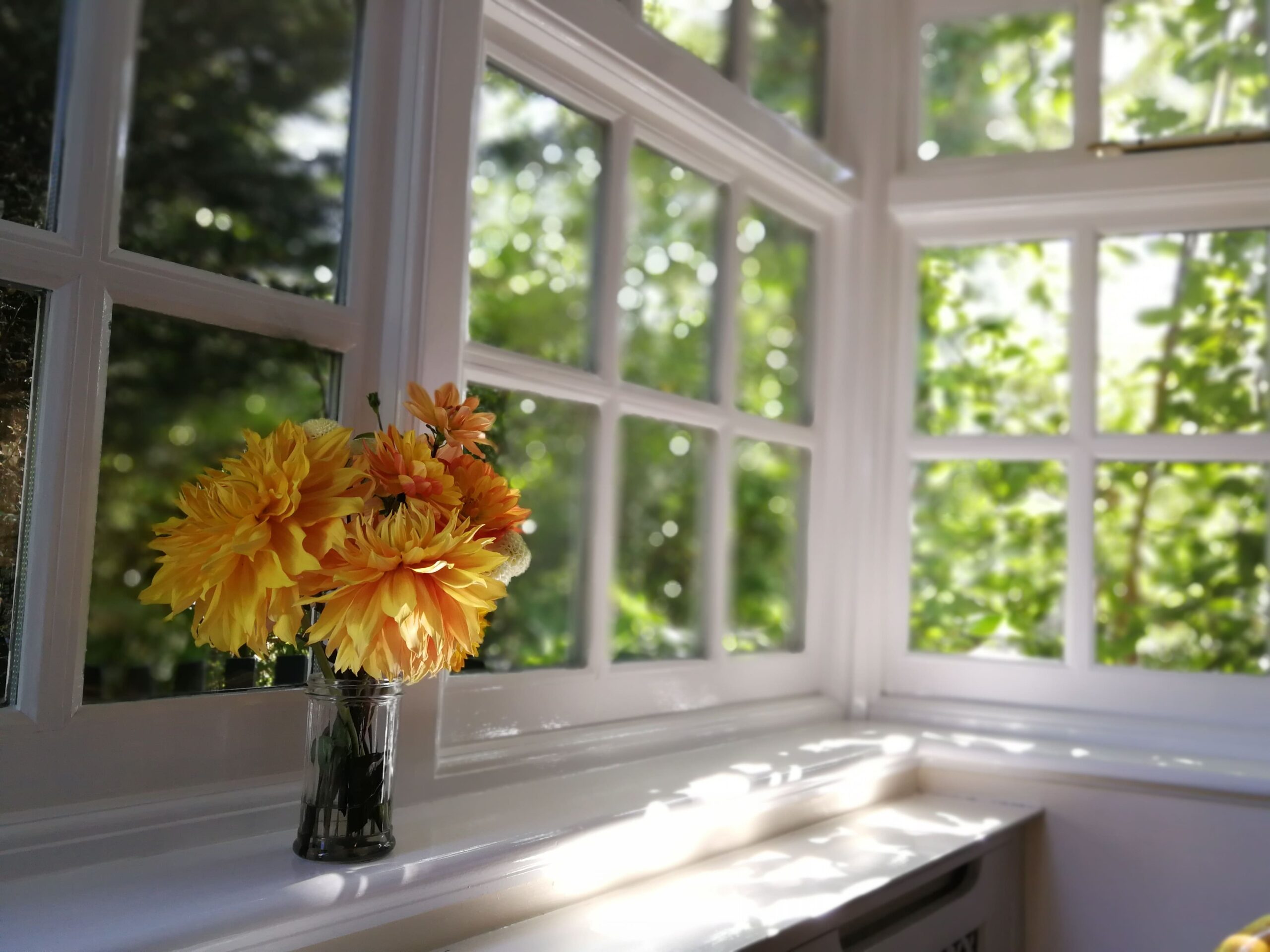 The training takes places in Bower House, our training centre in North East London. Trainees live in Bower House or in homes in the surrounding community and eat and study together in the training facilities at Bower House.  
Every trainee is assigned to a gospel / shepherding group. The groups meet regularly with a specific tutor, who is responsible for the care and oversight of each trainee. In addition, the group members serve in the gospel together, and have group meetings with their gospel contacts.
All staff members are available for shepherding and counselling for personal, vocational and academic needs. They are available at all times to trainees in need.
The training has its specific goals; they are to help you to build up your character, mind, spiritual life, and knowledge of the truth. As such, there must necessarily be proper restraints. All these restraints are to help you to be disciplined in the proper direction. If you are to reap maximum benefits from the training, you must willingly submit yourself under these restrictions. If you are not willing to be restricted, the training will be of no use to you. You should know that the life of the Lord within you will supply you to meet all the outward requirements. Through these restrictions you will be led to the way of life. You must pray to the Lord that you would be able to meet all the requirements of the training, and would be brought through such obedience of the training regulations to the proper experience of life.